Leading the way in advanced,
innovative, and robust LED solutions
for new and retrofit applications.

---
ABOUT
---
RadiyLED's product lines covers industrial and commercial applications. A combination of high quality and reliability is built-in from day one through design, manufacturing solutions, and extensive testing.
RadiyLED is a subsidiary of Radiy, a global leader in design, manufacturing and supply of certified instrumentation and control systems for safety-critical applications with over 60 years of technological excellence.
Resources
Team of highly qualified LED designers
Micro-controller development tools
Electrical & printed circuit board design tools
Control System Specializations
GSM Channels
ZigBee Channels
Power Line Controls
Agricultural Controls
On board lighting control in select models
Customization Capacity
Forced Cooling
High Temperature Applications
Explosion-proof
Two-Phase
Standby/Backup
Manufacturing Capabilities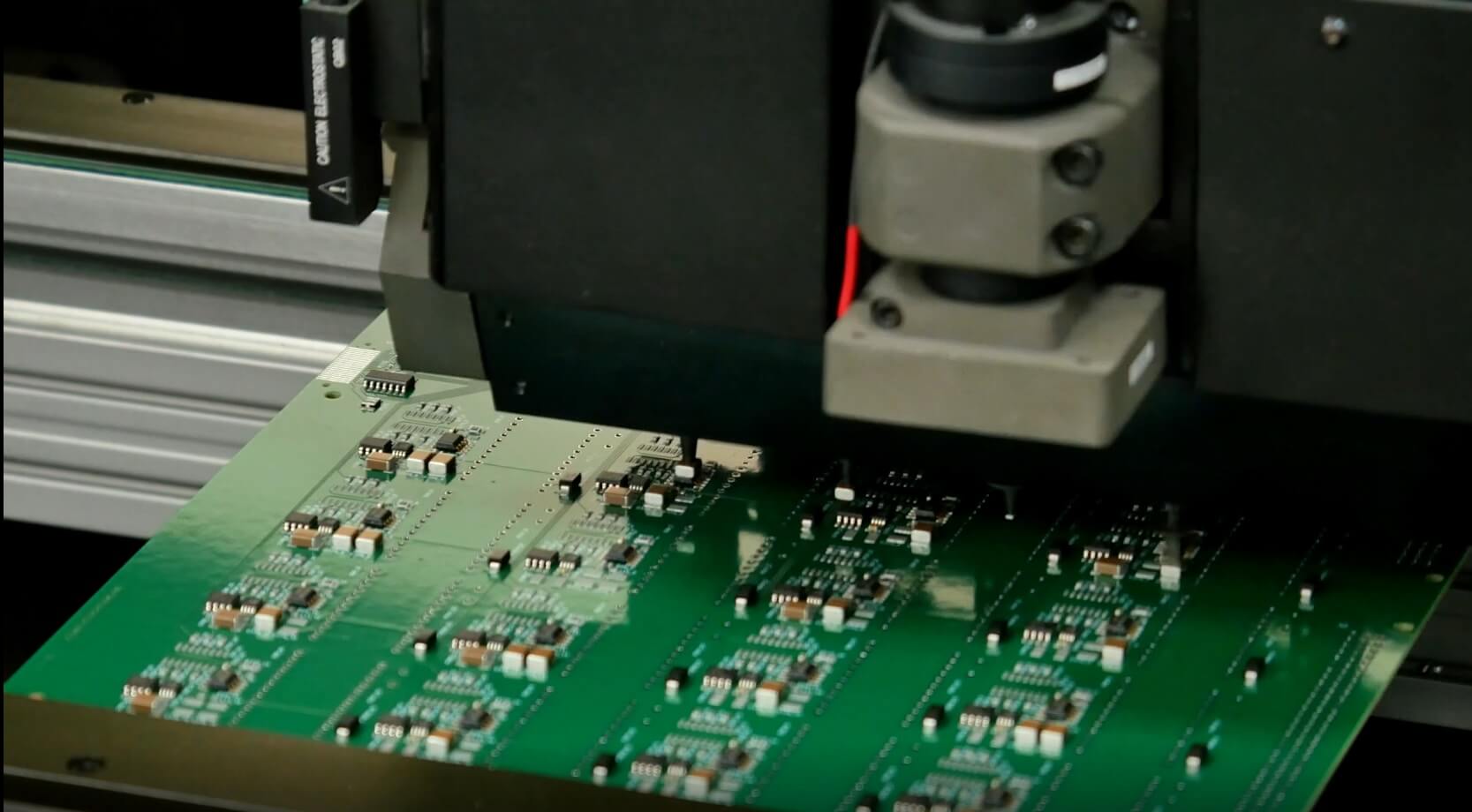 Volume capacity
120,000/yr unit production capacity in single shift operation
Production doubling possible with 2nd shift addition
Equipment
Automated assembly of elements
Automated screen-printing technologies
Automated component installation
Advanced convection reflow soldering oven technologies
Automated production of cable and wire products
Conveyor assembly and testing
Resources
Over 100 employees dedicated to manufacturing, testing, and quality control
Design & Manufacturing Standards
North American Standards UL1598, UL844, UL8750 (pending)
British and European lighting standards for street lighting, electromagnetic compatibility, and control systems among others
ISO 9001: 2015
Quality standards for mass production of explosion-proof LED luminaires
In-process manufacturing quality control and inspections
X-ray microme and fluorescence analyzer inspection processes
In-house seismic and environmental qualification technologies